We Build Trust One Roof at a Time
Service Regions: Proudly serving St Albans, Harpenden, Radlett, Hatfield, Luton, Hemel Hempstead, North London, Hertfordshire, Bedfordshire, and beyond.
Our Experience Speaks: With an established track record, we've provided roofing solutions for renowned new home developers such as Wilmot Dixon, Taylor Wimpy, Redrow, Hegartys, and Balfour, to name a few.
Complete Protection: Rest easy knowing that we come with comprehensive insurance coverage, safeguarding your interests at every step.
Always Here for You: Emergencies don't wait, and neither do we. Venture Roofing is available 24/7, ensuring you're never left without assistance. No matter the situation, our dedicated team will be there to support and assist when you need it most.
Why Choose Venture Roofing?
Trusted by top developers.
Comprehensive service areas.
Full insurance coverage.
24/7 emergency support.
Let Venture Roofing be your first choice for quality, trust, and peace of mind.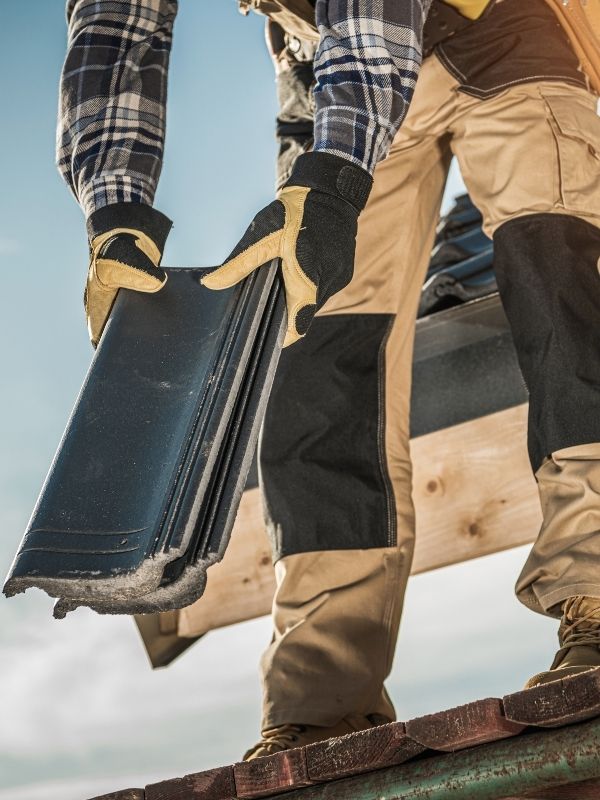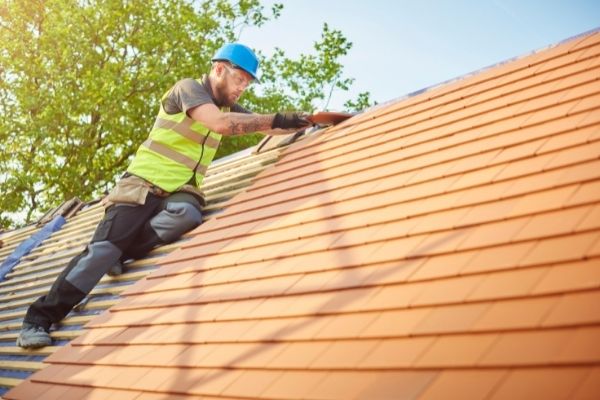 Roof repairs
For highly skilled roof repair solutions, look no further than Venture Roofing. As a locally-owned and operated business, we guarantee exceptional service and trustworthy results.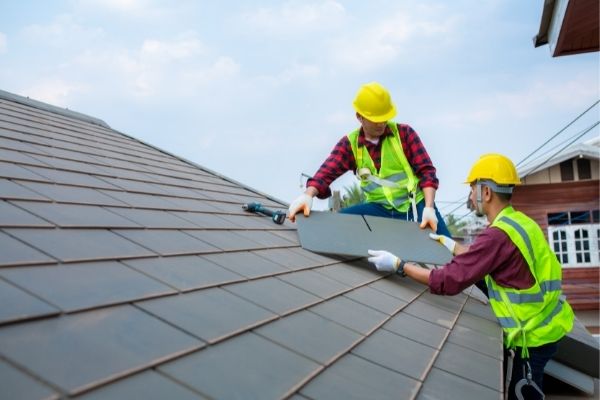 Roof Replacement
Time for a new roof? Venture Roofing is St Albans' premier choice for roof replacements. Benefit from our complimentary roofing estimates and experience swift, customer-friendly service.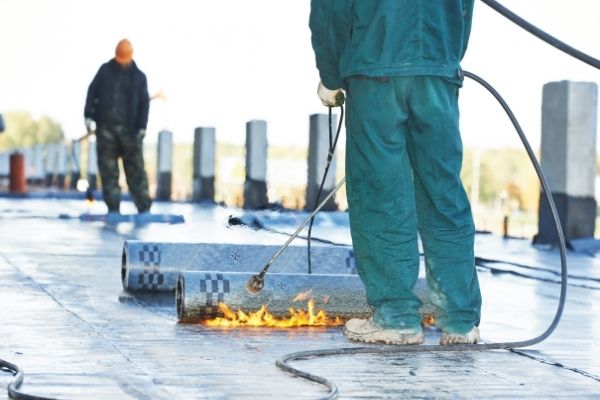 Flat Roofing
Maximise value while minimising costs with Venture Roofing's flat roofing solutions. Not only are flat roofs cost-effective, but they also come with the added advantage of easy maintenance, making them a popular choice for homeowners. Trust us to highlight and deliver on their numerous benefits.
Your Best Bet in the Roofing Business
See What Our customers Say About Us
Venture Roofing is a well-established company with good staff who are honest, dependable, and friendly. They worked quickly, efficiently, and cleaned up after themselves on a major project. Thank you for your years of dedicated service to the community!



Velux installation. Paul and Mo did a great job. It wasn't easy as the original position was below a complex gutter system. Paul solved the problem and finished the job. We now have a Velux skylight to let light and air into a back of the house shower room. It cost more than expected as we needed to erect a scaffolding, but that wasn't Paul's fault. More importantly he got the scaffolders on site the next day so that he could finish the job.
Paul and his team did a great job when they replaced and decked my garage flat roof and my extension too. They were friendly punctual and very knowledgeable and offered many suggestions to help fix various flooding problems in my garden as well. I have already had Paul back to do more work on my guttering. I would highly recommend
See our full list of certifications