Expert roofing results with a commitment to quality craftsmanship and personal, professional service.
Why choose us Venture Roofing have over 20 years experience in all aspects of roofing and building knowledge in domestic and commercial sectors. We take upmost pride in our work and work to the highest standards possible! We like to treat our customers as if we were working on our own property and will always insure the highest levels of quality in our workmanship. We are fully insured and always work to the best health and safety standards!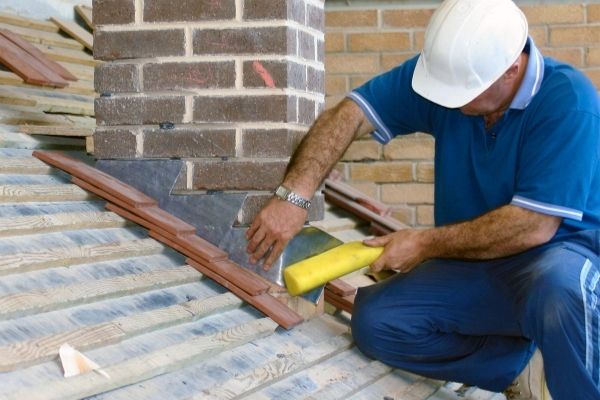 Small Roof Repairs
When it comes to small fixes, the services you'll receive from Venture Roofing are going to be unmatched.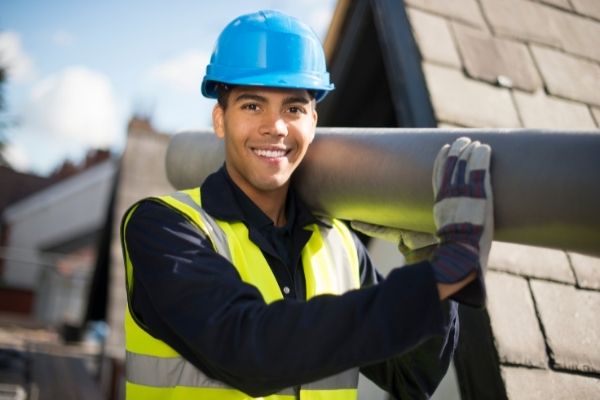 Emergency repairs
If you're in need of a roofing contractor that can handle any emergency, Venture Roofing offers 24 hour service to meet your needs.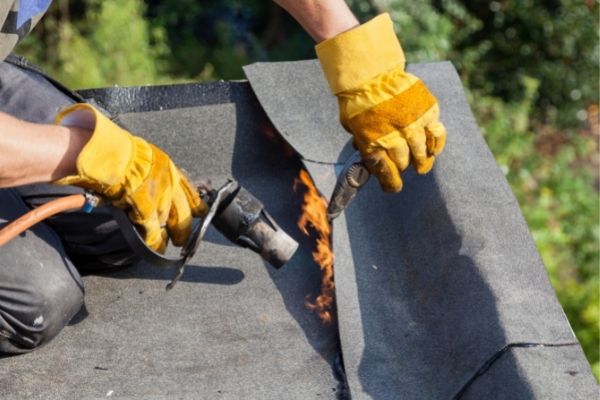 Flat Roofing Repairs
We specialise in flat roofing repairs, inspections and installations. Our experienced team uses only the best products and techniques to ensure your roof stays looking its best for years to come.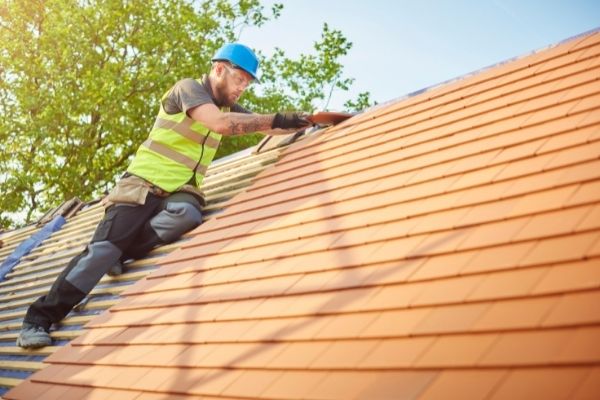 Roof replacements
We are your local, full-service roofing company that specialises in providing our customers with an excellent experience and quality workmanship.
Fascia's & Soffits
Venture Roofing specializes in installing fascia's and soffits. We also install gutters, soffit vents, eaves troughs, fascia's, chimney's and skylights. All our work is guaranteed for a full year on the workmanship and materials used in your home.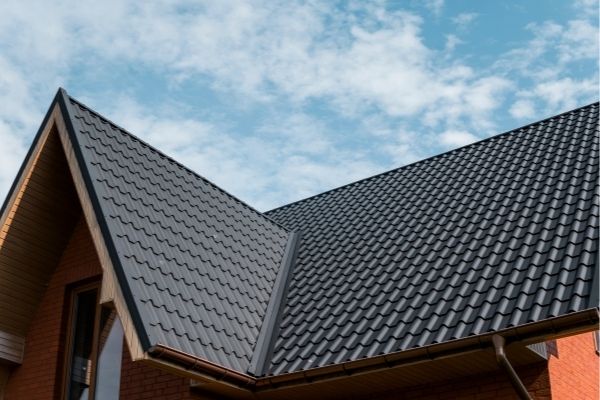 Roof Overhaul Services
When you're in need of roof overhaul service, Venture Roofing is the right place. Our experts will ensure your roof is upgraded to the latest technology and perform a thorough clean-up at the end of our project.
Moss Cleaning Services
We offer a full range of roof cleaning and repair services. We have the experience, knowledge and equipment to complete every job on your home or business.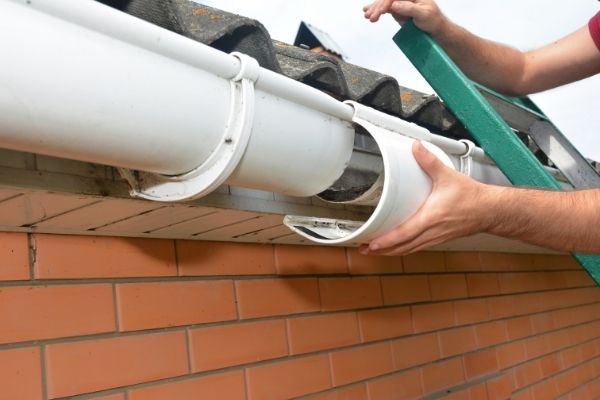 Guttering Services
We provide guttering services to make sure your home is no longer flooded by rain. Our team knows how important it is to keep your gutters clear and working in order to protect your property, so we do the job right.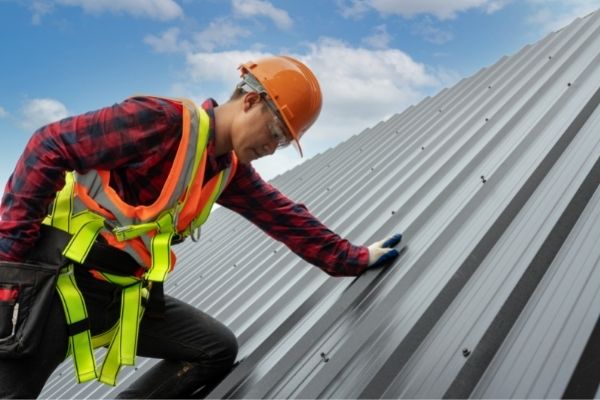 Commercial Roofing
We offer a wide variety of commercial roofing services to meet your needs. From small patch repairs and comprehensive roof inspections to new construction and repairs after storm damage, we have the experience needed to complete any job right the first time.